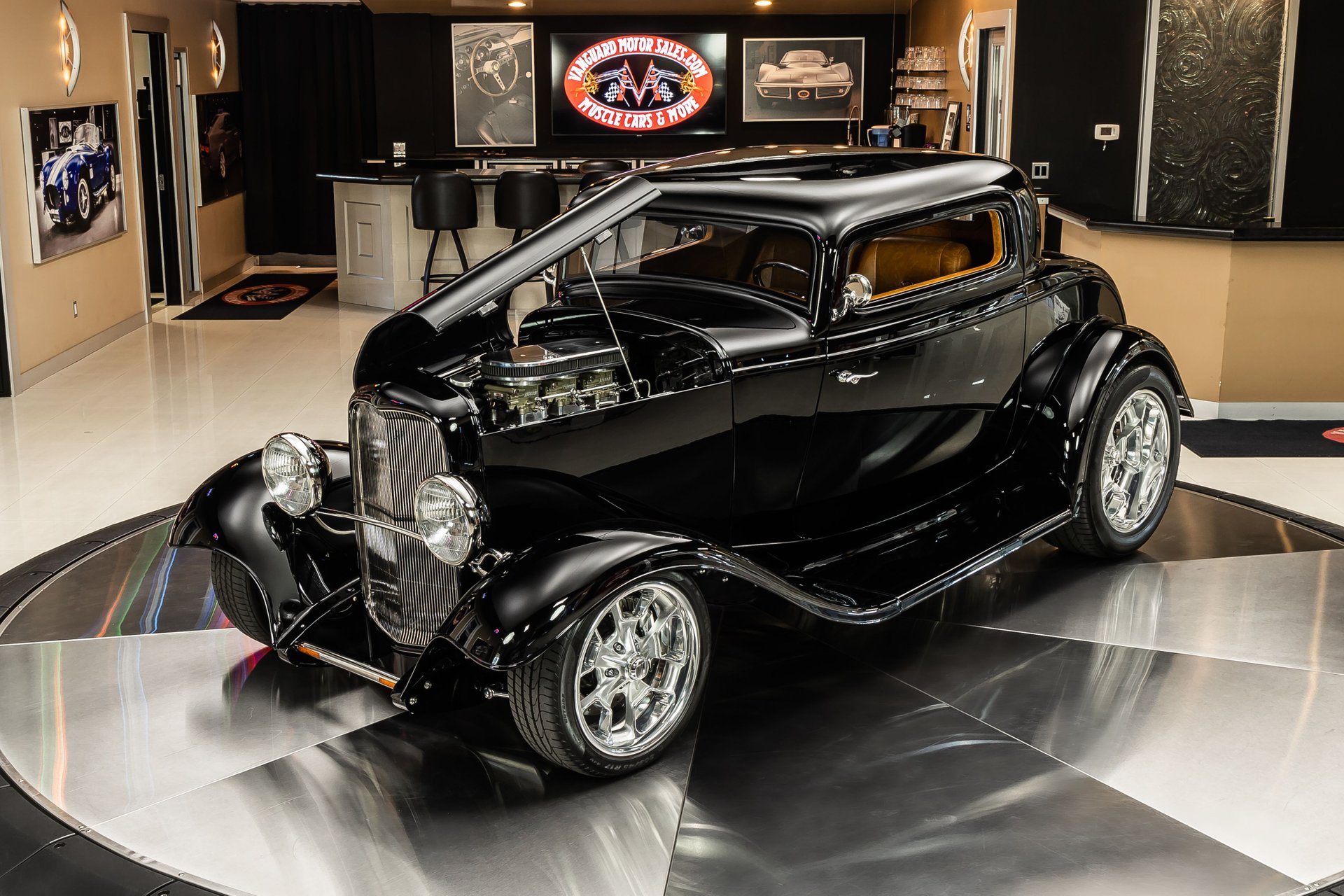 Free Online JigSaw Puzzle
1932 Ford 3 Window Coupe
The 1932 Ford 3 Window Coupe,
A timeless classic, truly unique.
With its sleek design and powerful engine,
It's the epitome of American Dream.
The gleaming chrome and the shining paint,
Attract admirers wherever it goes.
The roar of the engine as it revs to life,
Makes everyone turn and take notice.
The 3 Window Coupe is a true gem,
A symbol of an era gone by.
But its beauty and style never fades,
It remains a treasure in the eyes of car enthusiasts worldwide.
So if you're a lover of classic cars,
And appreciate the finer things in life,
The 1932 Ford 3 Window Coupe is a must-have,
A true masterpiece in automotive design.